Description
Aurora Model Patient Lighting Lamp.
Structure:
Made of special 6063 T5 alloy extrusion aluminum profiles, in a natural matte anodized finish at 10 microns oxidation.
Side covers made of high-resistance ABS plastic injection or cast aluminum in electrostatic powder paint finish.
Diffuser made of transparent extruded polycarbonate profile with light guides and self-supported by pressure in the patient lamp cabinet.
Standard Lighting:
Lighting T8 LED tubes, multi-voltage 110-220v 50-60htzs, temperature color 4,300k, 60cm length.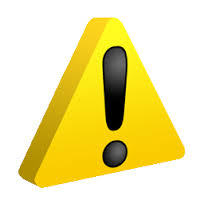 Attention
All accessories and elements made of Aluminium should not be cleaned with "CHLORINE" or "ACIDS" and its derivatives, they could cause severe corrosion.