Description
Fixed stainless steel ceiling column to organizes medical Gases, electrical, data, to optimizing space in surgery room areas improving a better attention by medical staff, includes pre-assemble medical gas copper hoses and piping, electrical and data wiring.
Structure:
Stainless steel sheet 304-P3, 18 gauge structure made, natural finish.
Fixed column includes a prismatic shape service head to Medical Gases and electrical outlets-inlet mount devices.
Without prismatic service head, retangular fixed shape column.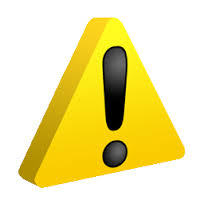 Attention
It should not be cleaned with "CHLORINE" or its derivatives, it could cause corrosion in stainless steel.