Description
MILs France PRO 2 XY Medical Oxygen Generators System with VPSA technology, allow the production of oxygen on site, the system includes the CE class IIB mark and complies with ISO 7306-1 version 2016, European pharmacopoeia OXYGEN 93 and the NF S95-175.
Outlet Pressure:
Production systems generate a pressure of 174.01 PSI (12 bar) for a two-stage network.
Oxygen Purity:
It is a reliable backup system for oxygen providing a purity of 95% ± 1%.
Additional accessories:
To ensure that hospital sites are completely autonomous in their oxygen reserves, a high pressure cylinder filling system can also be included for safe use, configured in a ramp or rack with the vacuum cleaning process.
Mounting:
PTR steel structure in electrostatic powder paint finish.
Indoor Use Only.
Storage tanks receiver:
Carbon Steel Manufactured meting ASME specifications, powder coating finish.
ASME stamp optional.
For Air Medical Grade Stage 1.
For Oxygen Production at 174 PSI or 12 Bar Stage 2.
For direct supply to the hospital oxygen piping network at 174 PSI or 12 Bar Stage 3.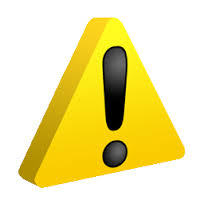 Warning:
Do not use oil.
Operation and maintenance personnel must be certified to Oxygen generator system operation.