Description
Arigmed Portable Personal Medical Oxygen Generator with PSA technology (Pressure Swing Adsorption) oxygen and nitrogen separation technology from OGSI (USA), allow oxygen production on site for one person or patient with a purity level of 95%, system is self-contained in a wheeled cabinet including the oil-free air compressor, filter system, oxygen storage tank, and control system designed for continuous operation.
Available for:
7.0 LPM @ 20 PSI
9.0 LPM @ 20 PSI
** Specifications listed are under the following conditions: 70 ° F, 30% Relative Humidity and at sea level rise.
Oxygen Purity:
It is a reliable backup system for oxygen providing a purity of 95% ± 5% depending on the flow level.
Dew point:
Mounting:
Steel and aluminum plate structure, front and rear panels made of stainless steel.
Powder Coating Finish in white color.
Power Supply:
120 vac, 60 Htz one phase 4.0 amp
Assembled in Mexico.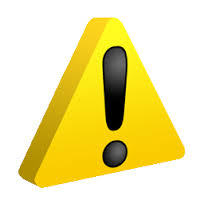 Warning:
Do Not use Oil.
Equipment must be operate in a position that does not obstruct the air flow around equipment´s periphery.
Equipment must be operate with a clean air quality environment and without pollutants.
Maintenance at 10,000 hours of use.
Equipment use is Recommended for a single point of use.
You should consider use as an "Emergency Alternative Source" for a single point of use.
Factory is NOT responsible in case of maintenance failure.