Description
Carbon Dioxide Electric Heater, for installation in the cylinder headers of the Manifold.
Type:
Electric.
Supply voltage 220v 60a.
Connection:
Working Pressure:
Cut Temperature:
Materials:
High strength brass pipe, meets ASTM B819 clean for oxygen use.
Aluminium case.
Settings:
For Right cylinder header.
For left cylinder header.
Note:
use for carbon dioxide only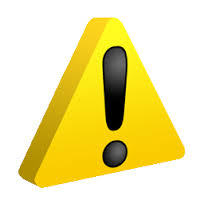 Warning:
Do not use Oil and its Derivatives.
Operation and maintenance personnel must be certified for the safe operation of the equipment.
Quality and Degree of Purity of the Medical Gases, as well as the state of the containers and their connections will always be the responsibility of the supplier.
Factory disclaims any type of responsibility for damages caused to persons and property due to misuse and poor installation of the equipment.
Does not include wall mounting brackets or structures.
Materials can present severe corrosion if they are exposed to tropical climates and high humidity.