Description
Medical gas line valve, meeting ASTM B819 (clean for oxygen use) and NFPA99.
Valve:
3-body brass injection and welding ports made with PTEF seals.
Stainless steel ball valve.
1/4 turn and lock device.
For 600 WOG (water, oil, gas).
Pipes:
"L" or "K" copper pipe extensions.
1/4 "female NPT brass thread coupling ports made for both sides of the valve. (Emergency supply sources coupling and pressure and vacuum gauges ports).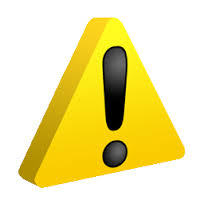 Notice:
Does not include pressure and vacuum gauges.
Does not include locking devices.
Does not include signage.
All these items must be supplied by ASSE6010 certified installer.
Hydrostatic Pressure Testing Valves