Description
Medical Gas Adapters and Connectors straight or angular type.
Manufacturing Materials:
Brass in Chrome or Nickel finish.
Settings:
Straight Type
Angular Type
Flow Opening:
Without control valve and flow opening
With needle type valve for flow control and opening (only under previous specification)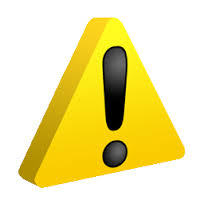 Warning
We only supply medical gas adpaters to "MEDICAL GAS OUTLETS" , We do not supply complementary adapters that they facilitate "modification, manufacturing or adaptation" of medial gas assemblies that could be potentially dangerous for users and properties.