Description
Corrosive Gas Manifold to laboratory applications, first cylinder header change in automatic mode by pressure difference, subsequent header changes in manual mode, all switchover cicles designation by main supply cylinder header selector lever.
Mounting Plate:
In door use only
Carbon steel sheet 18 gauge made, powder coating finish.
Availabel in stainless steel sheet 18 gauge (upon request).
Control System:
Flash arrestors and backflow valves (checks) to pressure diffrerential control.
Pressure Gauges:
High and low pressure analog type.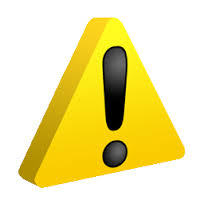 Warning:
Do not use Oil and its Derivatives.
Operation and maintenance personnel must be certified for the manifold safe operation.
Quality and Medical Gases Purity Degree, as well condition of containers, cylinders and their connections will be always responsibility of the medical gases supplier.