Description
Flexible Hose Assembly for Medical Gases, with inlet and outlet connections, color identification according to the type of gas in meeting with NFPA99 code.
Manufacturing Materials:
Extruded polyvinyl with woven yarn reinforcement.
3/8" internal diameter.
Inlet and outlet connections union with high-pressure stapled aluminum bushings.
Maximum Pressure:
Medical Gas I.D. colors:
Available only for:
Oxygen.
Medical Air.
Vacuum.
Nitrous Oxide.
Carbon Dioxide.
Nitrogen.
WAGD.
Production:
3.00m length
6.00m length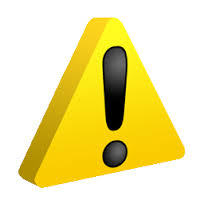 Attention
You should not clean with "CHLORINE" or its derivatives, it could cause degradation in the finishes of the flexible hose.