Description
Movita Model Patient Lighting Lamp, with folding top module.
Structure:
Made of special 6063 T5 alloy extrusion aluminum profiles, in a natural matte anodized finish at 10 microns oxidation.
Side covers made of aluminium anodized fisnish or powder coating finish.
Diffuser made of transparent extruded polycarbonate profile with light guides and self-supported by pressure in the patient lamp cabinet.
Standard Lighting:
Lighting T8 LED tubes, multivoltage 110-220v 50-60htzs, temperature color 4,300k,  60cm length.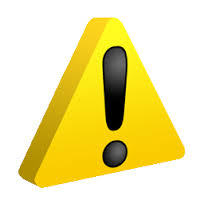 Attention
All accessories and elements made of Aluminium should not be cleaned with "CHLORINE" or "ACIDS" and its derivatives, they could cause severe corrosion.