Description
Arigmed´s Power Grounded Electrical Module, wall and architectural (power ceiling columns, patient bedhead units) mount type.
Materials:
Front: 18 gauge stainless steel sheet, polished 3, electrical device holder with inserts.
Electric Terminals: copper bar ground earth connection, screw coupling connection terminals, vulcanel type XLP wire to 6000v, Condumex brand or similar.
Wall Enclosure: 18 gauge carbon steel sheet powder coating or galvanized finish.
Electric Outlets:
4 double twin electrical outlets (duplex) hospital grade 110-220v 20a red colored Nema 5-20 Leviton brand or similar.
4 simple half-turn plug outlet for ground system in green color arigmed brand.
Mounting type:
Wall mount
Architectural patient units.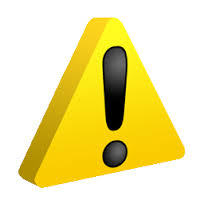 Attention
All accessories and elements made of Stainless Steel should not be cleaned with "CHLORINE" or its derivatives, they could cause severe corrosion.