Description
Medical-Surgical Vacuum System and Waste Anesthesia Gas Disposse (wagd) Oilfree Claw type, compliance with NFPA99 and another Codes.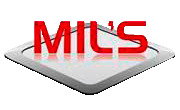 Vacuum Pumps:
MILS Brand Vacuum Pumps made in France Oilfree Claw Technology ( 5 HP and 10 HP), SIRELLA Model with a 220v 60htz multi voltage direct drive electric motor, (other voltages must be notified in advance to the factory).
Certifications: C E
Vacuum Tank:
ASME standard Vacuum tank manufactured.
ASME stamped by the vacuum tank manufacturer.
Control Panel:
Electric – electronic Control Panel NEMA12 class cabinet to coordinate alternation sequences, simultaneous use and stop of vacuum pumps, as well, NFPA99 type alarms and local signals.
7 " (inches) color touch-screen to control and display the operating status and alarms display of the package medical vacuum system.
Oil levels viewer (if apply) and high temperature pumps levels.
Filter System:
Anti-bacteria filters to protect the medical vacuum system, in duplicate.
Particle Filter (paper cartridge) to protect each vacuum pump on the medical vacuum system.
Data Relay Output:
It includes a data relay output (dry contact) for connection with the master panel alarm source equipment.
Designed for Use:
Medical, exclusive to Clinics and Hospitals.
Compliance Regulation: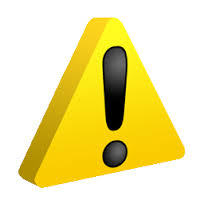 Warning
To quote, user must be provide vacuum delivery in SFCM (Standart Cubic Feet per Minute) and geographical location with height according to the sea level uder the NFPA99-2015 and 2018 code
You must specify if the equipment will be used for the evacuation of anesthetic gases (WAGD).
Refer to the vacuum capacities SCFM@19"Hg in equipment´s data sheet.
Indoor Use Only.
The factory is not responsible in the case of equipment failure due to wrong calculation to size the equipment and lack of maintenance.