Description
Oil Free Scroll Air Compressor.
Housing:
Housing: Natural aluminium foundry.
Pulley: Carbon steel made.
Fixed and oscillating spiral: Carbon steel made.
Transmission:
Bearings: Sealed high resistence and temperature made.
Aftercooler: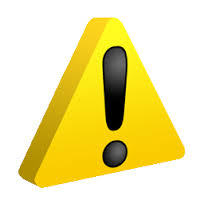 Atention
Spare parts and parts only compatible for oil-free compressors of the Arigmed brand.
Indoor use only.
Factory is NOT Responsible in case of equipment failure as a result of lack of maintenance.