Description
Nitrogen Control Panel.
Manufacturing Materials:
Stainless Steel sheet front plate gauge 18 made.
Galvanized carbon steel sheet gauge 18 back box made.
Pressure:
Pressure Gauges:
Dial size 2", back connection, glass sigth, stainles steel case made, to nitrogen inlet and outlet regulated pressure.
Nitrogen on/off Valve:
Stainless steel one piece body, screw coupling ports.
Stainles steel ball valve, PTEF seals.
1/4 turn handle.
Outlet Connection:
Nitrogen DISS DEMAND CGA.
Regulator:
To 0-180 PSI maximum pressure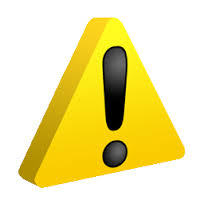 Warning:
Do not use Chlorine to clean front plate of Nitrogen control panel.