Description
Medical Gas Pigtails with CGA connection.
High Pressure Oxygen:

Flexible copper tubbing type CGA 540 connection.

Cryogenic Oxygen and Nitrogen:

Flexible rubber hose with CGA specific connection gas (Oxygen or Nitrogen).

Other Non corrosive gases:

Flexible PTEF hose with stainless steel mesh cover and lifeline, in CGA connection for the specific gas.
Available for:
Only High Pressure Gas cylinders.
Deward type cylinders with integrated evaporator.
Available for Gases:
Medical Oxygen
Medical Air
Nitrous Oxide
Nitrogen
Carbon Dioxide
Helium
Argon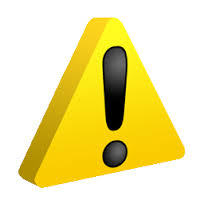 Warning:
Do not use oil.
Operation and maintenance personnel must be certified for the safe operation of the equipment.
Quality and Degree of Purity of the Medical Gases as well as the state of the containers and their connections will always be the responsibility of their supplier.
The factory disclaims any liability for damage to persons and property in the event of misuse, misoperation or poor installation, as well as in the event that the equipment has undergone alterations, modifications or adaptations.
The factory will not have any direct or indirect responsibility for the operation and performance of the cylinder power plants to which the connection arches have been connected.